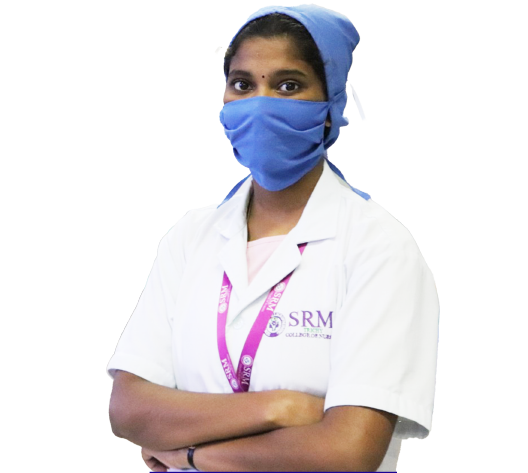 Provide an opportunity to a large segment of in-service nurses to upgrade their knowledge and skills in order to respond to the changing health needs of the society.
Learn More
Apply Now
Welcome to SRM Trichy College of Nursing
To prepare the students of our Nursing college to become empathetic and compassionate health care providers and groom them to continuously update their skills. To make our institution known for its research skills and transform the lives of people who are part of our ecosystem.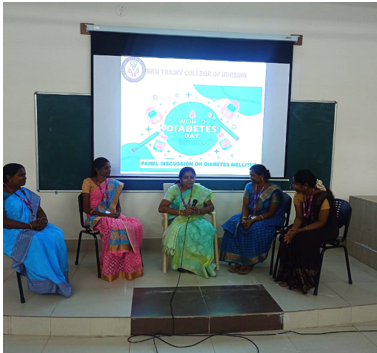 As part of World Diabetes Day, SRM Trichy College of Nursing organized Poster Competition and…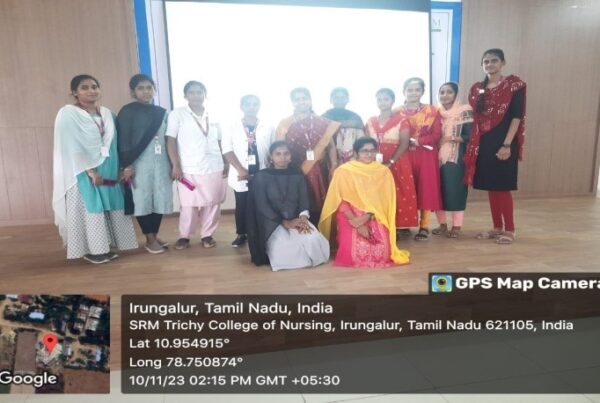 Diwali is a festival of lights & symbolizes the spiritual "victory of light over darkness,…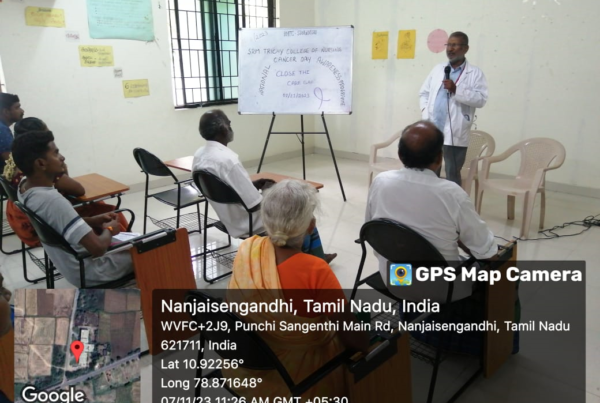 SRM Trichy College of Nursing organized national cancer awareness programme on the basis of theme…
The SRM Trichy College of Nursing has huge infrastructure facilities with adequate laboratory facilities in different nursing departments. The students utilize these laboratories for simulation and gain confidence before entering into clinical area
Listen to history with utmost care to provide pertinent nursing services.